Savvyaboutshoes helps people in need of the right shoe and foot expertise. We provide expert-created, shoe content for more than 20 thousand users, like you, every month. We're here to make life with Feet and Shoes better! We test and recommend products, teach you how to use them, and help you with foot pain relief advice.
Why trust us?
Our writers have a lot of experience with the shoes they write about. Most importantly, these people are passionate about sharing that knowledge and expertise with others. All work together to create footwear and foot advice that you can trust.
Our growing library, created and refined over the past 5 years, helps you understand what's happening in the world of footwear, figure out which products you need, with buying advice to make it all work for you—without the pretentiousness and confusing jargon you'll find on other sites. We call it Content for Humans.
Comparison charts, in-depth brand assessments, and thorough buying guides are some of the ways that our team's research is shown. We've outlined the features with advice from industry professionals. The shoe store will really be brought to you!
What We Do
You'll find many facts, figures, and other pertinent information on our site, including history, design, the manufacturing process, and brand comparisons, because we wanted it to stand out from other shoe and footwear websites.
We primarily created this website to assist you, shoe and footwear enthusiasts, in determining, guides and reviews, combined with the appropriate average price for your preferred footwear. We are aware firsthand of how challenging it is to organize a shopping trip without having a set spending limit for shoes. You can now buy with more knowledge and estimate how much you'll probably spend.
Our main objective is to make this website informative, engaging and inspiring. In order to read each page, take a break, and put on your favorite shoes.
SavvyAboutShoes.com is part of the Knaldi publishing family.
The Team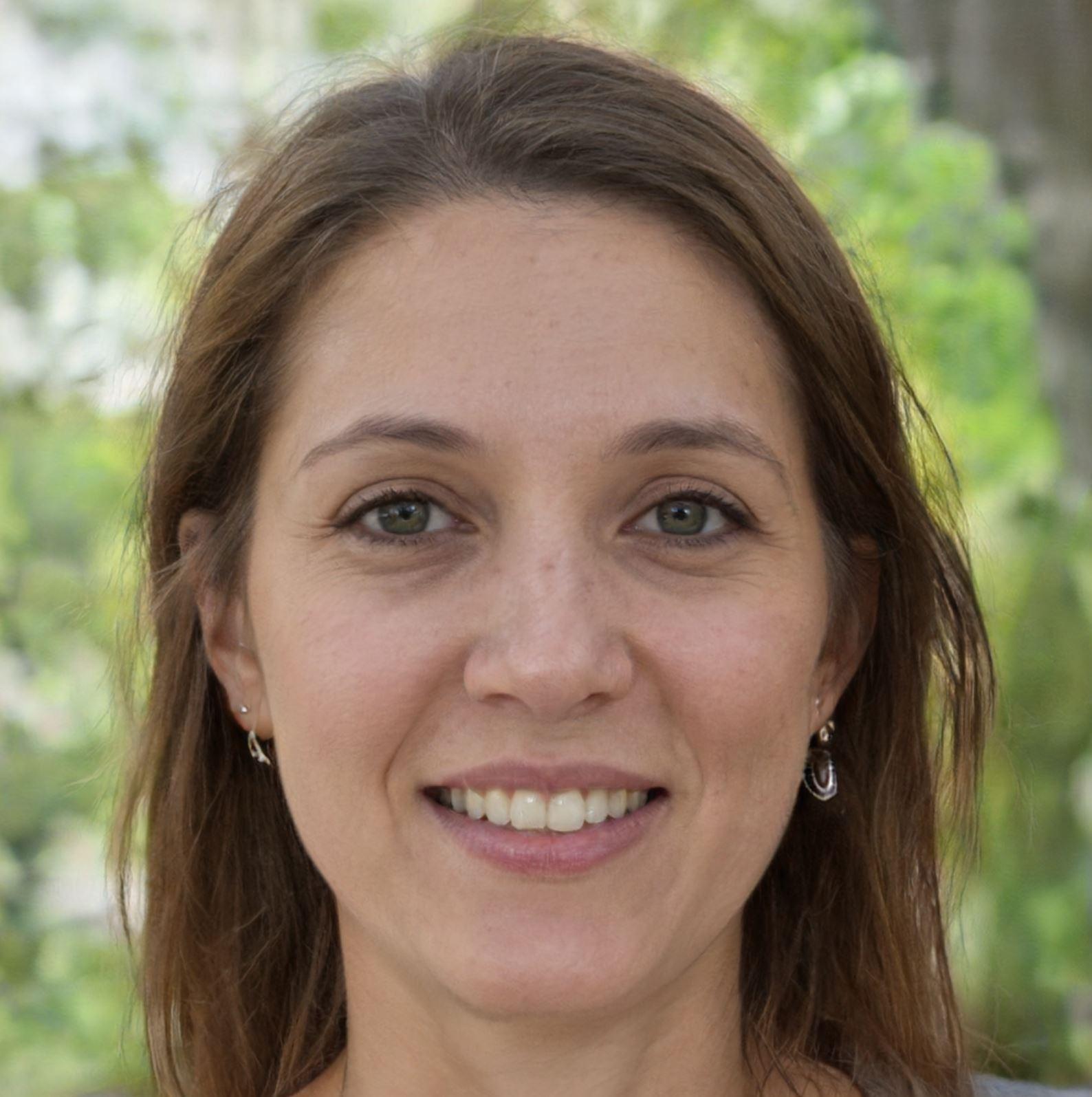 Gloria
Content Coordinator
In addition to serving as Head of Content for every property in the Knaldi family, Gloria had been passionate about shoes for over 10 years and writing about them for more than 5 years. She has been a shoe store manager for 12 years, so she knows the ins and outs.
Coordinating the content process is one thing, but also helping out as a writer is something she loves doing. As a trusted content expert for decades, her writings are so highly regarded that they are referred to in corporate internal support documentation and hundreds of online forums to help people solve footwear problems.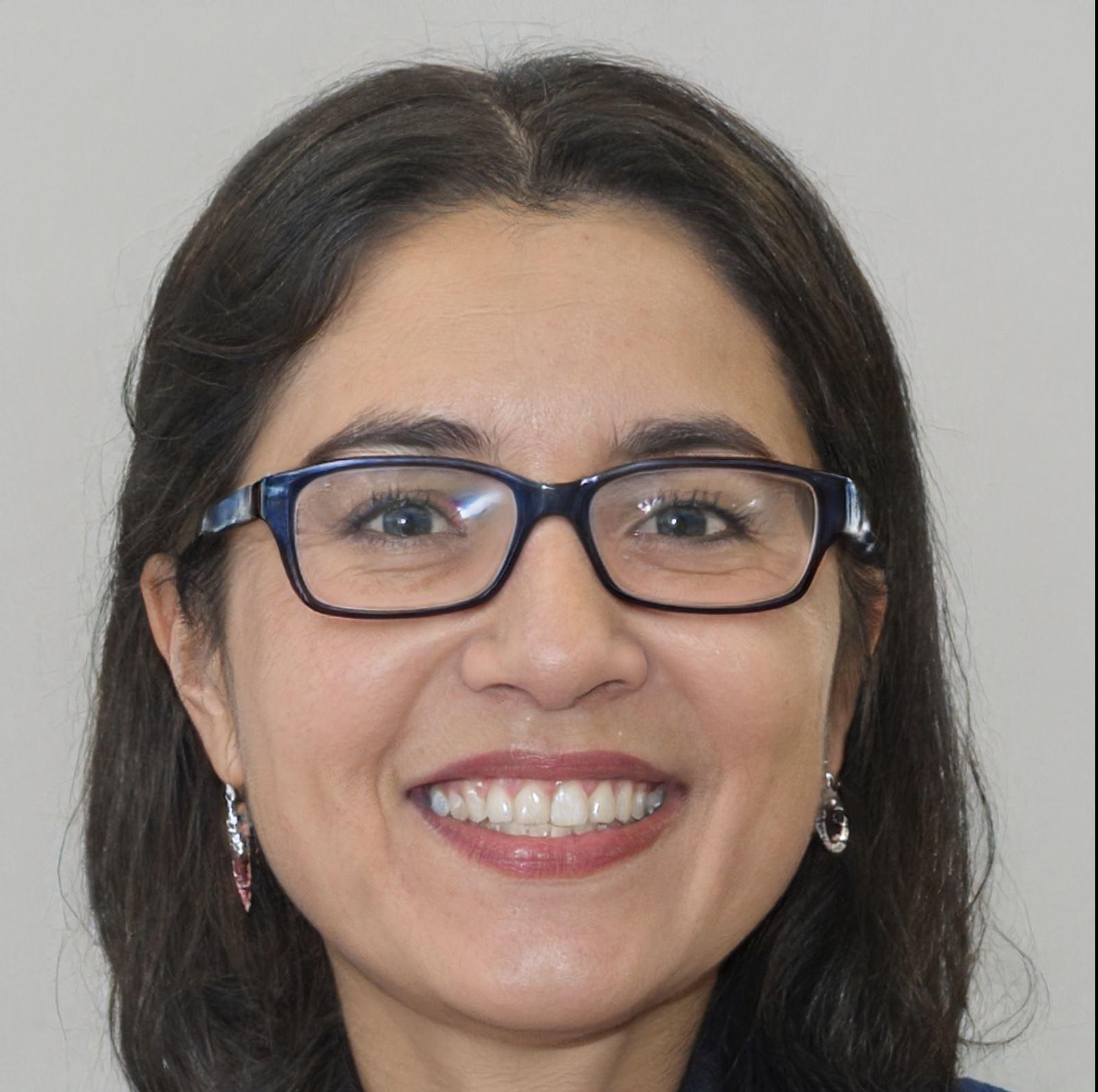 Egle
Publishing Expert
Being the first Knaldi publishing expert, Egle is hugely experienced in publishing and editing content. Having a shoe closet the size of a house and obsessively focused on comfortable, stylish shoes makes her a great source of expertise.
Eagle takes a lot of pride in the quality of our content here at Savvyaboutshoes. While we cover different topics, they all have one thing in common: readers looking for footwear information they can trust.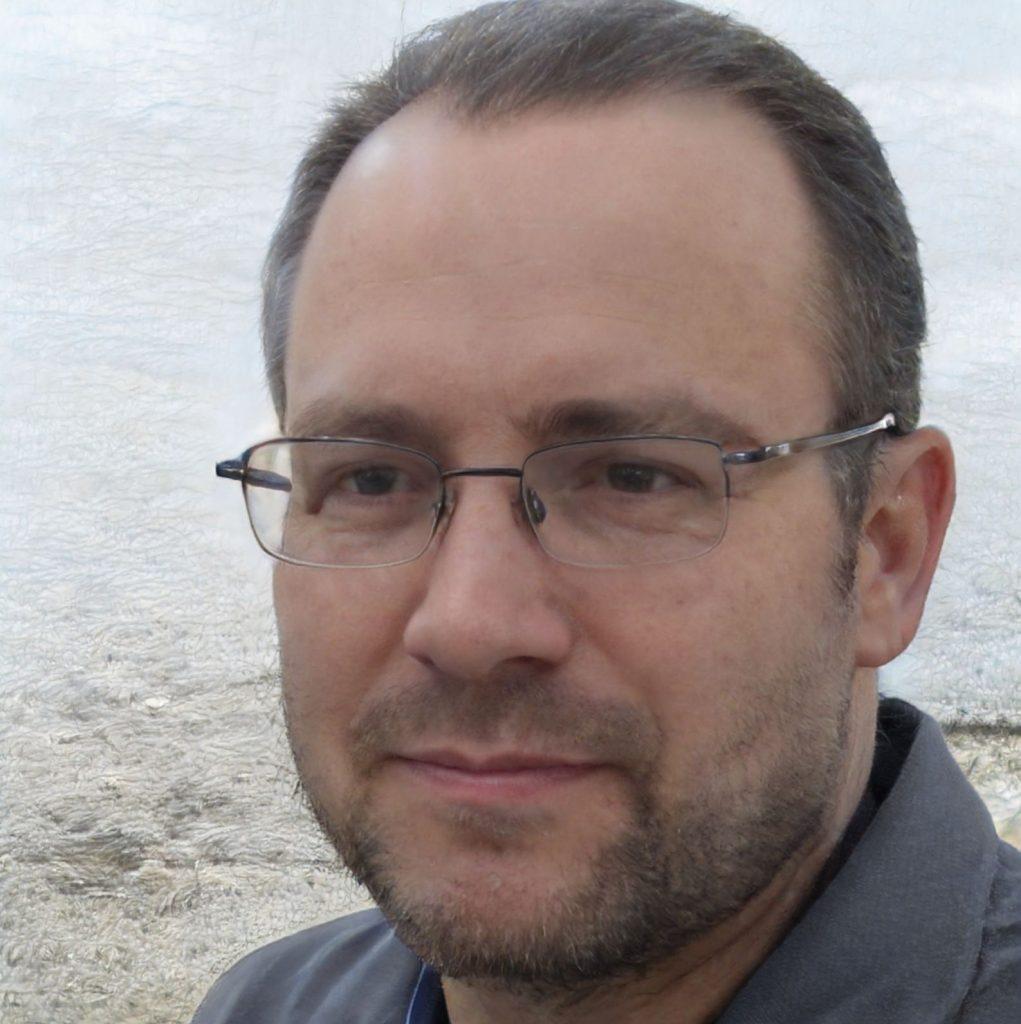 Nicolas
Footwear Expert
Nicolas has worked with shoes since he was a teenager (yes, that's a long time). He comes from an old-school shoe sales background, and helping customers pick out the best footwear is something that he has ingrained in him for a long time.
As a proven footwear care expert in all aspects of foot and ankle-related issues, he enjoys sharing his knowledge and findings to explain problems and solve foot pain relief fully.
Comments
Our postings now include a section for comments. These comments are being verified. Profanity, obscenity, inciting violence, and personal assaults are not permitted in your comments. Additionally, we urge you to refrain from sharing private information about you or others online.
If you have a question or concern about something you've read on our site, please email us at .
Editorial Guidelines
Each of our articles is carefully picked to be of the best quality and serve as an excellent example of the topic. We do not accept cash or any other form payment for the posts or topics we cover. Nobody can purchase ad space in our content.
Journalists with experience have done extensive research for and authored our articles. We never print anything that is not factually correct, and we always give credit where credit is due. We examine every angle of a topic so that our readers have all the knowledge necessary to create their own opinions. We never release any biased or unfair content.
We only publish articles that are simple to read and understand because we want our users to have the most excellent experience possible when they visit our site. Additionally, we ensure that our articles have eye-catching imagery, clear and concise headlines, and many images.
Please get in touch with us if you have any inquiries regarding our editorial policies or if you have ideas for article topics.
About Knaldi
Helping domain experts to flourish their passion and expertise via solid content.
Knaldi is a 5-year-old online content publishing company that creates content for humans. Our team of skilled writers, editors, and creators helps domain experts share their passion and expertise through solid, informative content. At Knaldi, we believe everyone has something valuable to contribute, and we strive to provide a platform for domain experts to share their knowledge and insights with a wider audience. Whether you're an expert in a particular field or have a passion for learning and sharing what you know, Knaldi is here to help you flourish and make your mark. So if you're looking for a way to share your expertise and passion with the world, look no further than Knaldi.
We call it content for humans by experts.
Get in touch
Do you have something you'd like to let us know?
Whether you have a comment or an idea to share, we look forward to hearing from you: . For press inquiries, email us at
Advertise with Knaldi
We provide advertising with a unique chance to connect with a large and interested audience. Our objective is to arm readers with the knowledge they need to be informed, consumers and active citizens. Contact us at [email protected] if you are interested in advertising with us. We are eager to collaborate with you.
If you have any inquiries or recommendations, please get in touch. We're here to support you.
Address and Phone number:
21352 SAWYER SQ ASHBURN VA 20147-4729 USA
Phone: +1 571 723 6572
Email:
Other useful sites made by Knaldi
Size-charts.com, size advice for humans.
At size-charts.com, we help shoppers to find the right size of their beloved item. You will find any size-chat on size-chart.com. Our professional team adds helpful information and tools to make it easy for finding the right size. At size-charts.com: Size does matter.