Savvyaboutshoes helps people in need of the right shoe and foot expertise. We provide expert-created, shoe content for more than 20 thousand users, like you, every month. We're here to make life with Feet and Shoes better! We test and recommend products, teach you how to use them, and help you with foot pain relief advice.
Our writers have a lot of experience with the shoes they write about. Most importantly, these are real people who are passionate about sharing that knowledge and expertise with others. All work together to create footwear and foot advice that you can trust.
Our growing library, created and refined over the past 5 years, helps you understand what's happening in the world of footwear, figure out which products you need, with buying advice to make it all work for you—without the pretentiousness and confusing jargon you'll find on other sites. We call it Content for Humans.
SavvyAboutShoes.com is part of the Knaldi publishing family.
The Team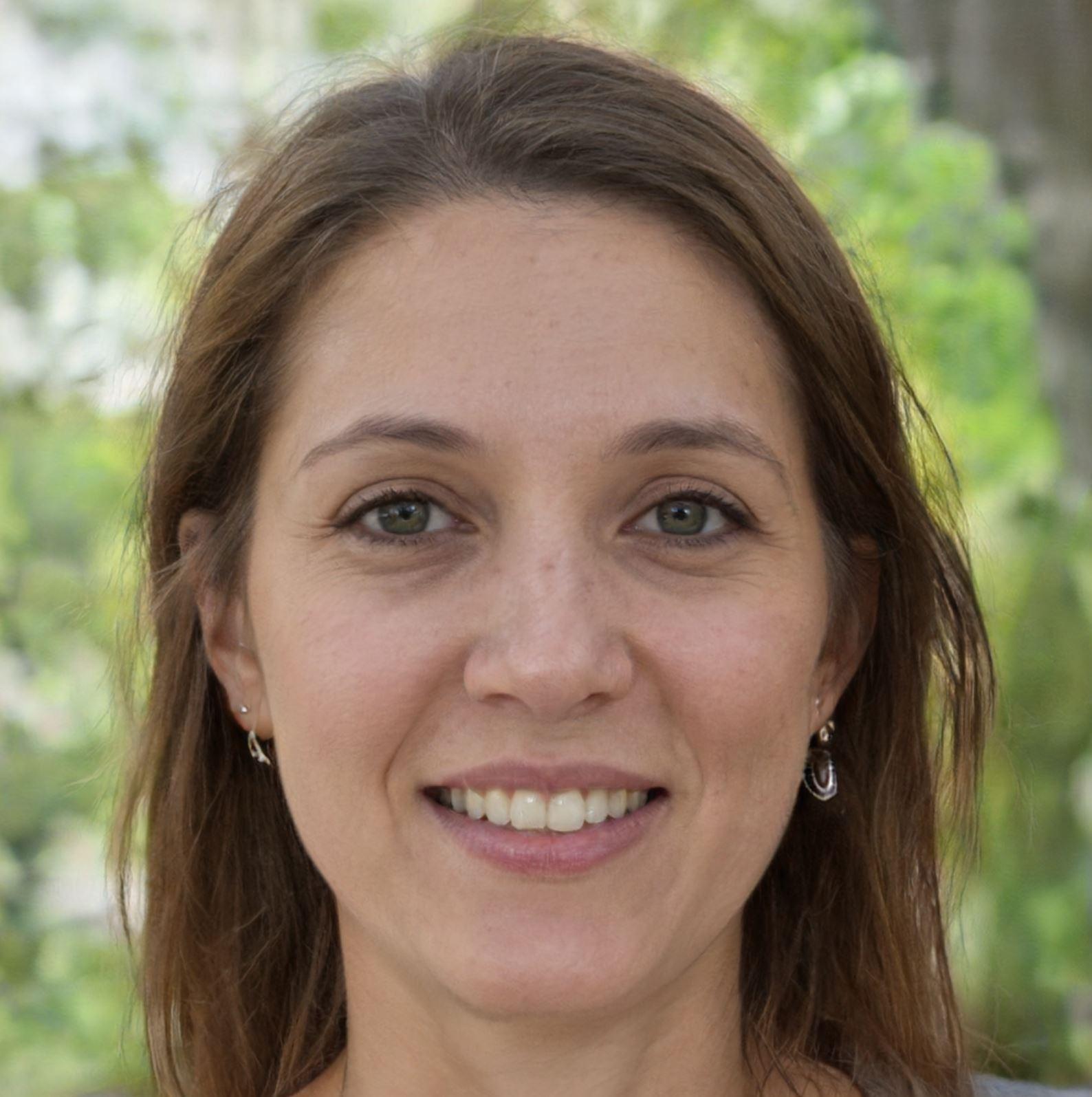 Gloria
Content Coordinator
In addition to serving as Head of Content for every property in the Knaldi family, Gloria had been passionate about shoes for over 10 years and writing about them for more than 5 years.
Coordinating the content process is one thing, but also helping out as a writer is something she really loves doing. As a trusted content expert for decades, her writings are so highly regarded that they are referred to in corporate internal support documentation as well as hundreds of online forums to help people solve footwear problems.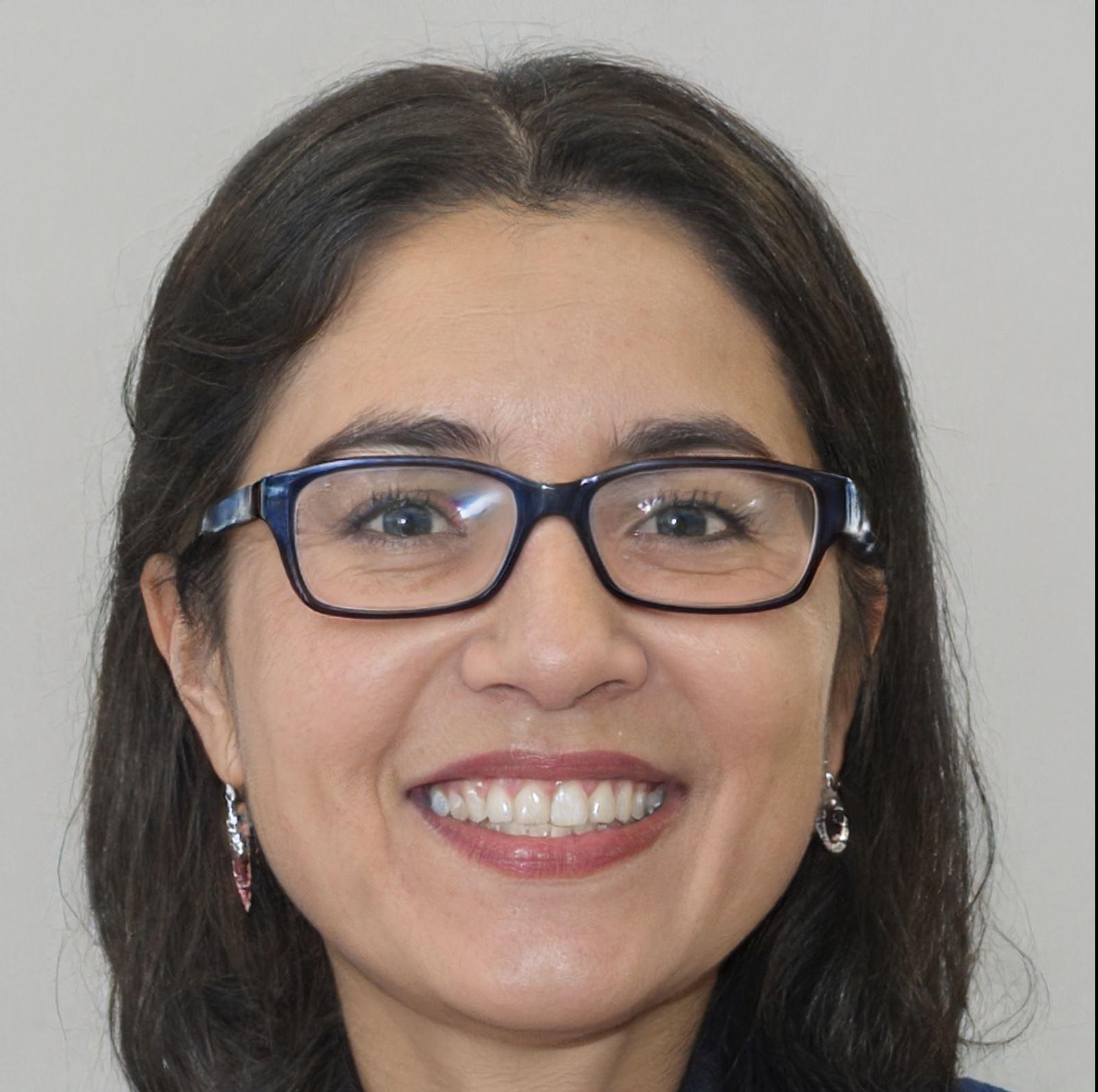 Egle
Publishing Expert
Being the first Knaldi publishing expert, Egle is hugely experienced in publishing and editing content.
Egle takes a lot of pride in the quality of our content here at Savvyaboutshoes. While we cover different topics, they all have one thing in common: readers looking for footwear information they can trust.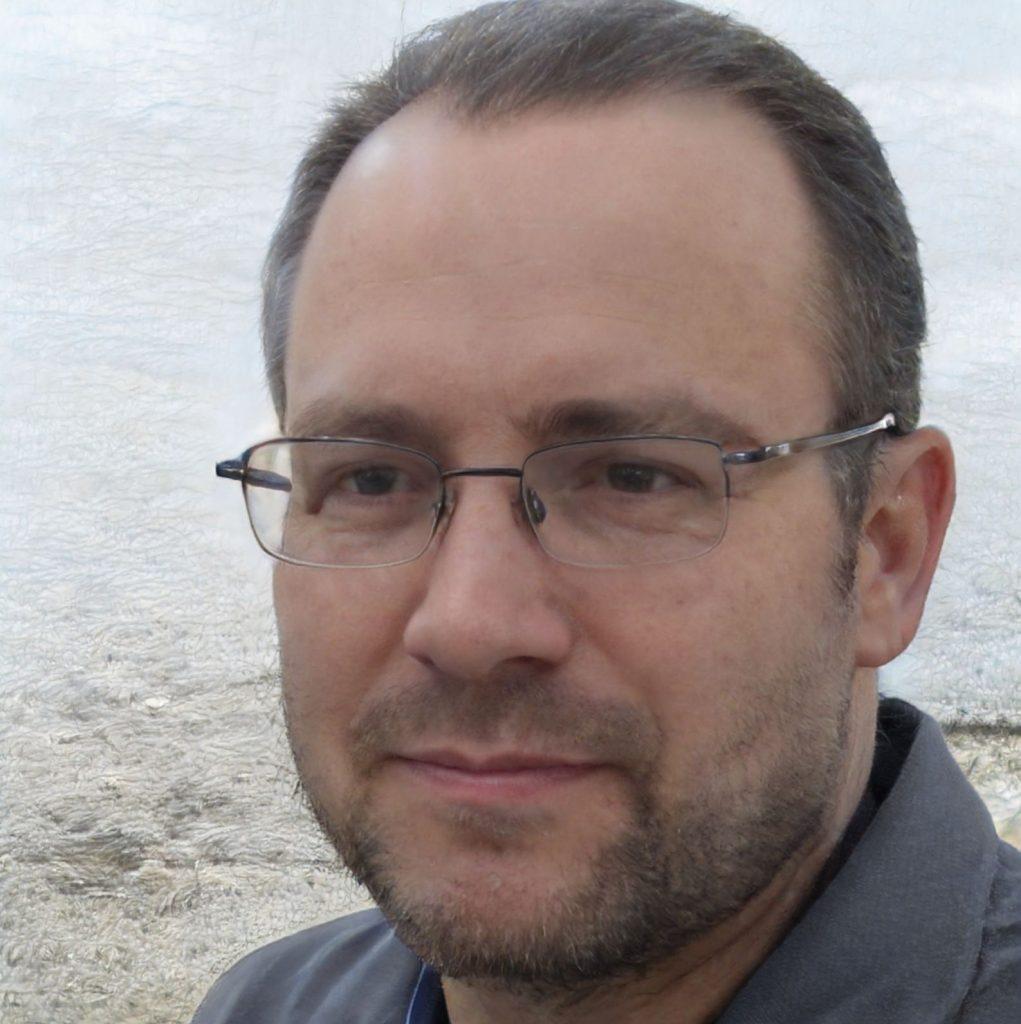 Nicolas
Footwear Expert
Nicolas has worked with shoes since he was a teenager (yes, that's a seriously long time). He comes from an old-school shoe sales background and helping customers pick out the best footwear is something that he has had ingrained in him for a long time. 
As a proven footwear care expert in all aspects of foot and ankle-related issues he really enjoys spending time sharing his knowledge and findings to fully explain problems and solve foot pain relief.
About Knaldi
Helping domain experts to flourish their passion and expertise via solid content
We call it content for humans

Get in touch
Do you have something you'd like to let us know? Whether you have a comment or an idea to share, we look forward to hearing from you: feedback@savvyaboutshoes.com
For press inquiries, email us at press@savvyaboutshoes.com
You can also engage with us on Twitter and Linkedin.